It seems Marks and Spencer have lots of mini sales and they're at it once again! They're currently offering 50% off on selected Womens, Mens, Childrens and Homeware items and the selection this time around is pretty great!
Here's what I'm loving from their sale, and hoping to buy come payday if they're still in stock!
The Denim Playsuit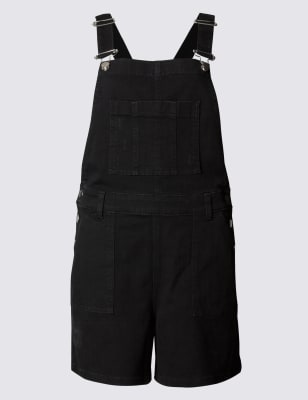 This playsuit will be perfect for the warmer months, worn over a t-shirt or blouse. It was £39.50, reduced to £19.75.