It seems Marks and Spencer have lots of mini sales and they're at it once again! They're currently offering 50% off on selected Womens, Mens, Childrens and Homeware items and the selection this time around is pretty great!
Here's what I'm loving from their sale, and hoping to buy come payday if they're still in stock!
The Denim Playsuit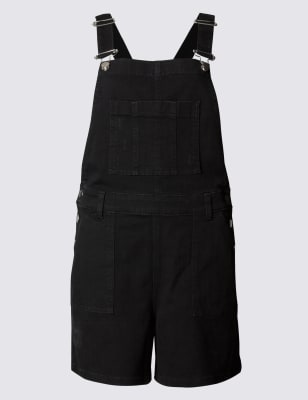 This playsuit will be perfect for the warmer months, worn over a t-shirt or blouse. It was £39.50, reduced to £19.75.
The Jacquard Skirt
This skirt is super on-trend right now! I can imagine wearing it with a t-shirt for a casual look or a button-up white shirt for smarter occasions. It's a great piece that will transition well into the cooler months, worn with black tights. It's now £17.50 instead of £35.
The Spotty Bag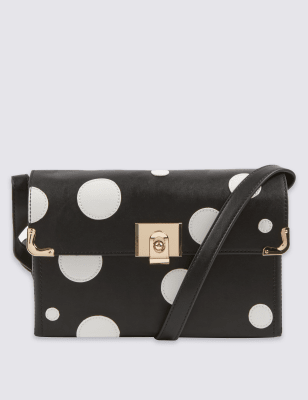 I like things that are a little bit quirky, and this bag is right up my street! I think it would co-ordinate well with so many of my outfits, and add a bit of fun at the same time. It's now £19 and was £38.
Have you picked up anything great in the M&S sale? Let me know in the comments below!